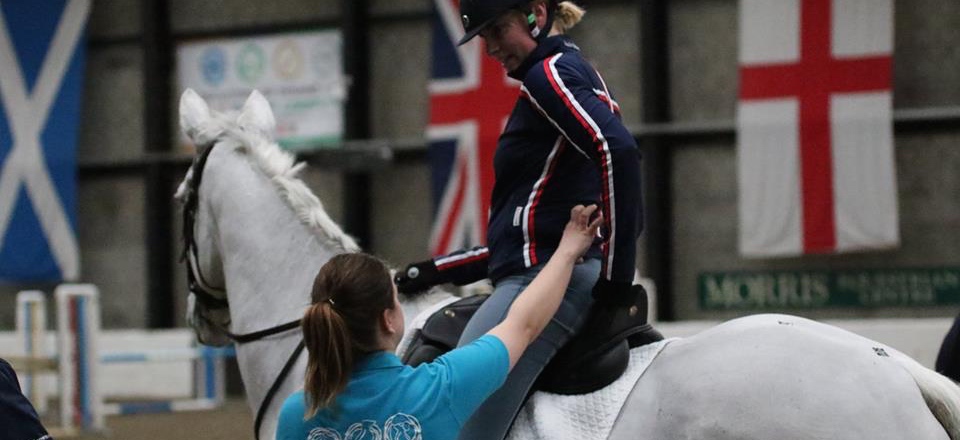 IMPROVE YOUR POSITION WITH RIDER ANALYSIS
A rider analysis session includes:
A ridden assessment (flatwork and/or jumping)
Slow motion video analysis using Dartfish software
The use of a Visualise jacket and gloves
The use of markers on the the horse and saddle to highlight asymmetries
A full unmounted physiotherapy assessment in the studio looking at your symmetry, strength and flexibility to identify issues that will be influencing your position and performance in the saddle.
Hands on treatment to release tight areas and activate weak areas within the body
Re-assessment on the horse following the unmounted session
An email containing an exercise plan to do at home in between sessions with Robyn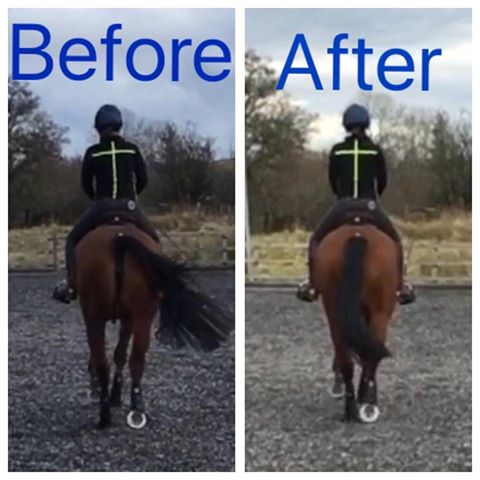 Rider Analysis Session  £80 
These appointments last approx 90 minutes.
At the moment (due to COVID-19 procedures) these sessions are unable to be booked online – please call/text us on 07969549513 or email outlinephysio@outlook.com to book instead.