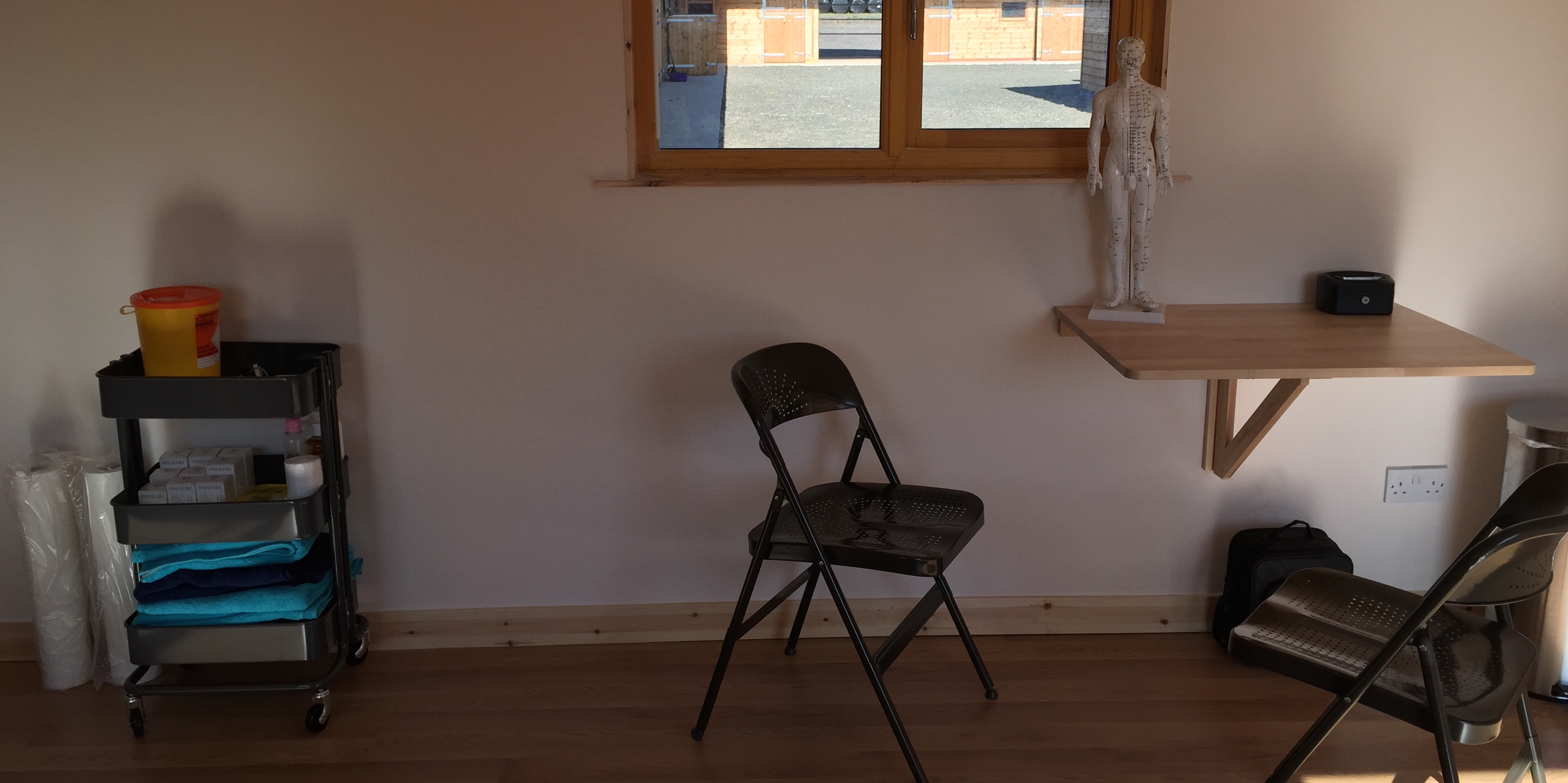 We're here to help you #MoveBetter
We're here to help you #MoveBetter – our goal is to help you return to effective, functional movement and lead a healthy, happy, pain-free life! There are plenty of reasons why your body might not be moving well. Injury, poor posture, poor movement habits and stress can all trigger poor movement patterns and pain.
What's your story?
We are dedicated to finding out more about you – What makes you happy? What do you enjoy doing? What is stopping you from doing the things you love? What are your goals?
We give you more of our time so we can really get to the root of the problem, enabling us to find the right solution to get your goals back on track.
Physiotherapy can play an essential role in your health and wellness by eliminating pain, speeding up healing times, enhancing movement patterns and increasing strength, endurance and flexibility.
"A very professional and knowledgeable service! The difference that Robyn has made to my mysterious knee pain in just one session and with the exercises for home is amazing. Would highly recommend!"
Some of the treatments we undertake here at Outline:
Neuromuscular Activation 
Simple changes to incorrectly functioning muscles allowing the body to make immediate shifts towards strength, flexibility and function.
Acupuncture
Acupuncture improves the body's functions and promotes the natural self-healing process by stimulating specific anatomic sites–commonly referred to as acupuncture points
Sports Massage 
The prime purpose of sports massage therapy is to help alleviate the stress and tension which builds up in the body's soft tissues
Laser
Laser Therapy is used to reduce pain and inflammation, and accelerate healing time
Exercise/Rehabilitation
It's important that any treatment is followed up with appropriate exercise to maintain and improve function and strength/flexibility
"Huge thanks to Robyn for my physio assessment tonight. Already feeling much better and a lot more positive after 4 weeks of not being able to function properly. I'm already looking forward to my next session. I Highly recommend!"
Physiotherapy Session – £50
We believe in providing our clients with the very best service possible! Therefore all of our Physiotherapy Sessions are a full hour! Click here to book online.
Acupuncture/Laser ONLY Session – £35
This session will last 35 minutes. Click here to book online.
Physiotherapy Package –  £135
To get the most out of coming to Outline HQ, Robyn recommends an initial course of 3 sessions. This would normally cost £150. Click here to book your first appointment online!
Acupuncture/Laser Package – £195
Bulk buy your Acupuncture or Laser sessions to receive a whopping £15 discount on your treatment. This package gives you 6 sessions. Click here to book your first appointment online.