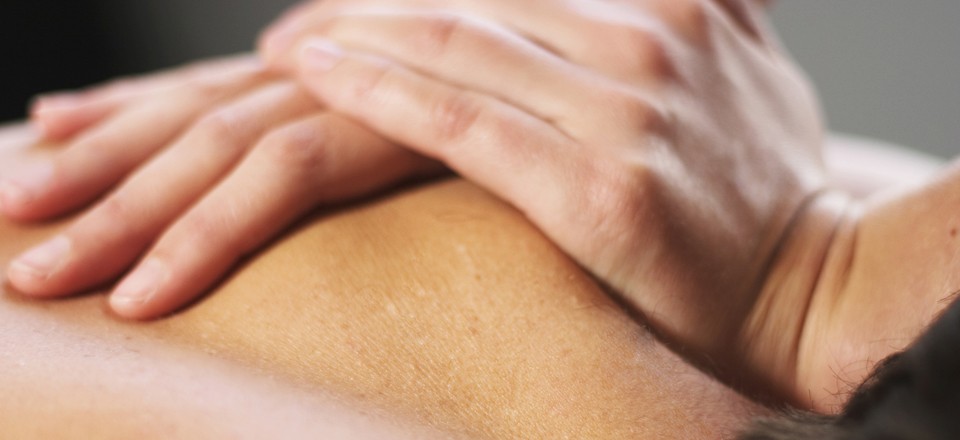 Sports Massage combines various massage techniques and aims to increase blood circulation to the muscles, release tight muscles and flush waste products out of your system. This will prevent injury, maintain optimal biomechanics and improve performance.
Robyn has an ITEC Diploma in Sports Massage which she completed after her Physiotherapy BSc (Hons) Degree. Robyn is able to tailer her treatment to each individual client following a biomechanical assessment.
Robyn will often use a combination of Sports Massage and Acupuncture/Dry Needling to achieve the best results from her treatments.
The benefits of Sports Massage?
Reduced muscle tension/pain
Prevents injuries
Increases range of motion
Improves performance
Improves posture
Increases circulation
Increases muscle tone
Maintenance
Regular Sports Massage treatment helps to prevent injuries and maintain good alignment/muscle balance throughout your body. Treatments will be tailored depending on your sport, activity or job!
Event
Pre-event Massage can be used to prepare muscles for activity and improve circulation throughout the body. Post-event Massage will reduce the build up of lactic acid, relieve aching muscle and assist with recovery.
Rehab
Soft tissue techniques can help reduce pain and increase muscle function. Specific techniques will be used depending on the injury with the aim of returning your body back to full pain free function.
1 hour       £45
Either a light full body OR a thorough half body (i.e. upper body OR legs). Click here to book online.
90 min     £60
A thorough full body massage. Click here to book online.
Sports Massage Package  –  £250
Regular Sports Massage is recommended to help prevent injuries and maintain good alignment/posture.  This Sports Massage Package includes 6 x 1 hour sessions. This would normally cost £270. These sessions can be used as and when you see fit. Click here to book your first appointment online.