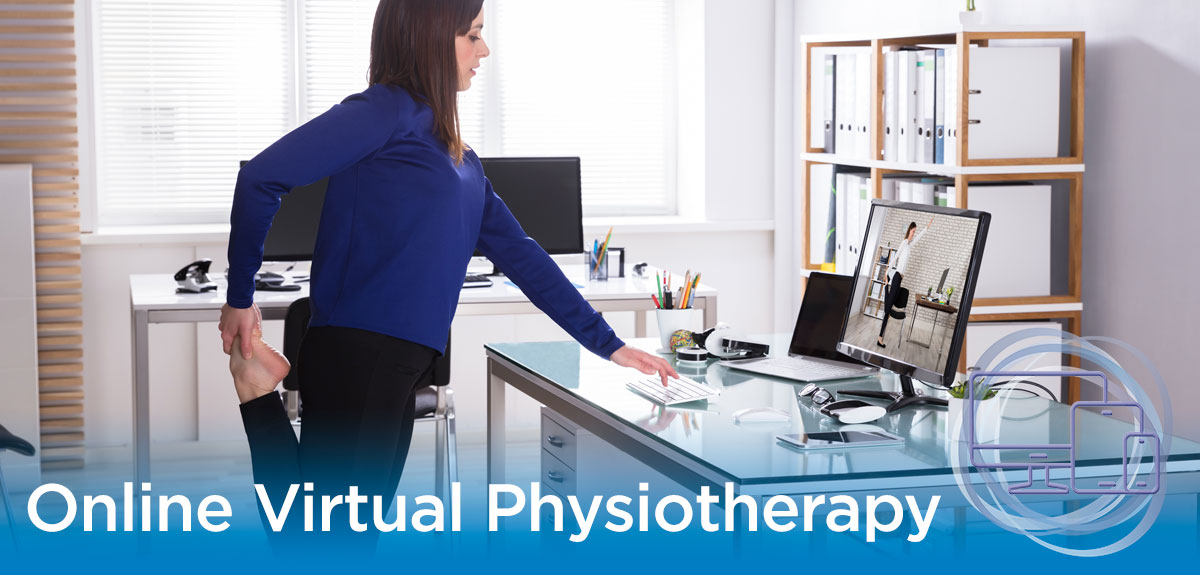 How does an online virtual physiotherapy session work?
Step 1
Once you book an appointment with us we will send you a link to your online consultation. Use this link to access the secure video call at the time of your appointment
Step 2
Once on the video call with us we will have an in depth discussion around you, your symptoms and concerns and find out more about your story
Step 3
We will guide you to perform various test movements so that we observe your movement patterns
Step 4
We will guide you through a self treatment/activation plan and walk you through exercises to ensure you are performing them correctly
Step 5
We will follow up your consultation with an email containing your exercise plan and any advise discussed within your appointment
What are the benefits of online virtual physiotherapy?
No need to travel to our studio
Get quicker advice
Get an appointment while away for travel, business or competition
Positive patient outcomes
Self treatment works
Have a look at our recent blog post for more information – click here
Online consultations are currently £25*
To book an online virtual appointment click here
*This is £20 less than a face to face appointment – prices may go up in May 2020